Your Park Ridge Painting Company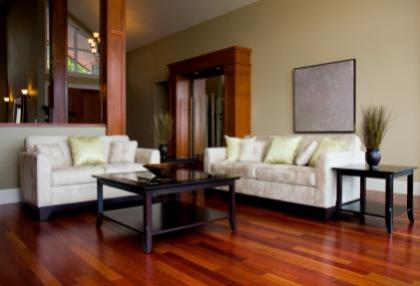 If you are a Park Ridge homeowner with painting problems that are demanding your attention, don't miss an opportunity to incorporate a Park Ridge painter that not only make your home more beautiful as well as add value.
Active Painting specializes in custom residential interior and exterior painting in Park Ridge. Whether you are building a new home or refurbishing your own piece of history, a professional paint job provides years of value and satisfaction. It brings out the architectural details in your home, protects it from the elements, and creates a positive atmosphere that enriches your everyday life.