Arlington Heights Wallpaper Removal Services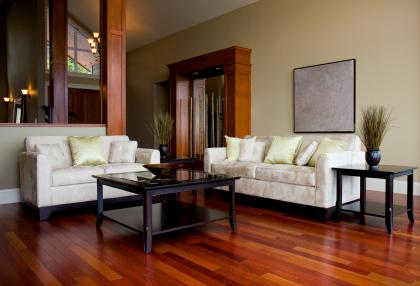 Removing your old wallpaper and applying a new coat of paint can make an old dark room look new.  However, if done improperly, it can ruin your walls leaving you with a bigger mess than before.
At Active Painting, we have years of experience removing that old wallpaper so as not to damage your walls, so let us tackle that tedious messy job for you.
Below is a brief description of the process used to prepare the walls for paint:
All furniture in the vicinity is carefully moved and covered
Floors are covered with dry clean drop clothes
Then we begin the wallpaper removal process
Walls are thorough washed  to remove all adhesive
Floors are cleaned and vacuumed
Any damage or holes we uncover are repaired
Once walls are dry all areas are primed and ready to paint
Our Wallpaper Services in Arlington Heights include:
Wallpaper Removal
Wallpaper Replacement
Damaged Wall Paper Removal