Your Preferred Painters in Buffalo Grove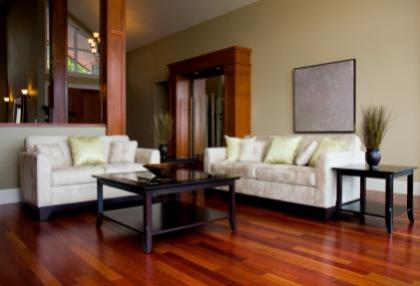 When it comes painting you can rely on, go with the Arlington Heights Painting Pros at Active Painting. We are a comprehensive paint company that offers a wide range of products and services in Buffalo Grove. We specialize in full interior painting, drywall & plaster repairs, wallpaper removal, wood stripping & staining and so much more. We are fully licensed and certified in Illinois, and have a full team of experienced and seasoned painters. We offer fast, efficient service, work of the highest quality, and affordable rates that stay within your budget. The next time you get ready to launch your paint job, contact an Active Painting contractor today. You'll be glad you did!
Amazing Results Every Time!
One of the benefits of partnering with Active Painting for your next paint job, is that you get the look you've always wanted for any room in your house. We sit down with each of our clients and go over the details of the work to be done. No matter what type of style you're going for you, we can deliver with amazing results that bring you 100% satisfaction. We only use high quality paints that do not chip, crack, and retain their vibrant finish for many years. We never cut corners, take shortcuts, and only give our absolute best with every job we perform. We offer a no hassle service that makes painting your walls easier than ever!
Professional Wallpaper Removal
If you've eve tried to remove wallpaper from your wall, then you know how difficult it can be. Next get better results by hiring the professionals at Active Painting. We have the tools and skill necessary to pull wallpaper off of any wall without damaging the wall surface. We utilize a step by step method of removing the paper and smoothly lifting it off the surface in a manner that is quick and easy without all the mess. Once the paper is removed, we can totally restore your drywall or plaster wall and give you a smooth clean finish that is ready for your upcoming paint job.
Pressure Washing
In addition to our distinguished interior services, we also offer pressure washing for your home exterior. Pressure washing is a highly technical job that requires the expertise of a seasoned professional. We utilize the most advanced state of the art equipment that allows us to clean any surface without permanently damaging it. We use both high pressure and softwashing techniques for all types of surfaces such as concrete, wood, hard plastic, vinyl siding, roofing, and so much more. Don't take chances with your property by hiring amateurs to do the job. Contact an Active Painting specialist today and let us totally revitalize any surface around the outside of your Buffalo Grove home.