Arlington Heights Floor Coating & Sealing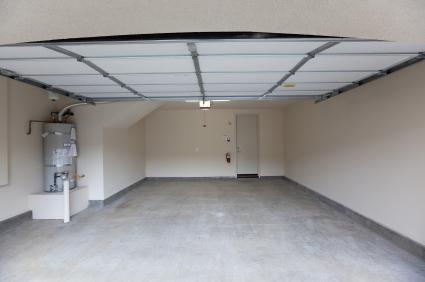 Garage floor sealing is a very efficient way to lengthen the life of your parking area. It keeps materials such as road salt and dirt from penetrating the ground.  It is also easy to clean. Stains of all kinds will no longer be a problem for sealing prevents staining. Covering some cracks and spaces can make it look new and with final changes of paint of your choice and voila instant enhancement therefore for the old, dirty look of the surface.
Floor Coatings
At Active Painting, your Arlington Heights floor sealing experts, we not only can seal your garage floor, but also offer other floor sealings. Maybe you have a basement floor that you would like to make look nice and seal. We can help you with many floor sealing needs. Give us a call today or fill out our online form, and one of our expert professionals will guide you through the process.
Our Services:
Garage Floor Coatings & Sealing
Concrete Floor Coatings & Sealing
Basement Floor Coatings & Sealing