Your Mount Prospect Painting Company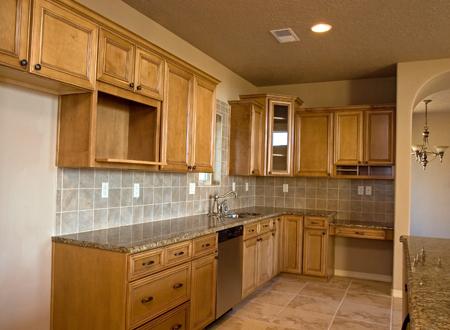 How painting is project that is best left to the professionals that have the years of training and professional tools to handle the job correctly and safely. Painting a home can make it look great if it is properly applied however a poor paint job will cost you money. Paint that is improperly applied will flake and peel far sooner then paint that is professionally installed. Our trained professionals have to tools to paint any part of your home safely as well. Say if you have decorative trim at the peek of your home and it needs to be painted our professionals have methods to reach those pieces safely and provide you with the best finish possible for your home. So for all of your painting needs give our trained professionals a call today adn see what they can do for you!
The best thing for you to do, is contact our company. Your Mount Prospect Painting contractor will help paint both the interior and exterior of your Mount Prospect home, and eliminate any problems or stress for yourself.