Your Long Grove Painting Company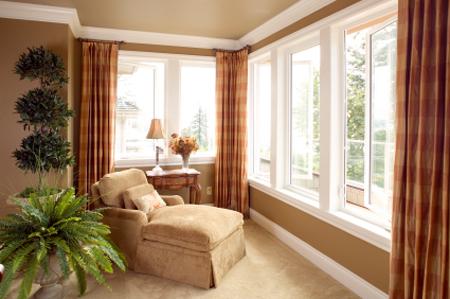 If the paint in you how is getting more than 5 years of age then it is time to consider having your home repainted by our trained professional painters. By using our trained professionals you can be assured that you are receiving the best possible paint job for your home that you can receive. They have painted hundreds of homes all over the Long Grove area and can provide you with the very best results. Whetehr you are looking to repaint only one room or your entire home you can be assured that you will have the best possible solutions for your needs. So if it is time to repaint your home then give us a call today and see what we can do for you!
The best thing for you to do, is contact our company. Your Long Grove Painting contractor will help paint both the interior and exterior of your Long Grove home, and eliminate any problems or stress for yourself.