Your Lake Forest Painting Company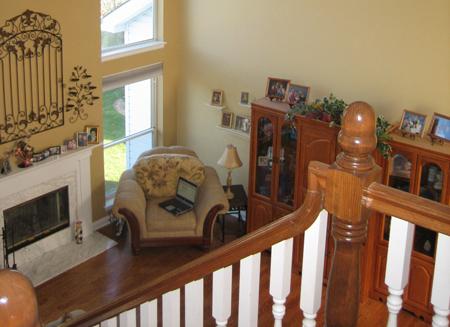 If you have been looking at the painter surfaces of your whether they are in the inside or on the outside you may have noticed that the paint is losing its luster and that you would like to have a trained professional assist you with paint renovations of your home. If fact Painting your home is one of the most cost effective renovations that you can do to your home. The cost of painting your home is less then completely renovating the room and the results when performed by a professional can look just as good. Even if you are considering selling your home a fresh coat of paint can do wonders for your home. As it will make the home feel refreshed and new. This will increase the value of your property because the curb appeal will increase too. So for whatever reasons that you are considering having your home painted we are your experts that can help so give us a call today and see what we can do for you!
The best thing for you to do, is contact our company. Your Lake Forest Painting contractor will help paint both the interior and exterior of your Lake Forest home, and eliminate any problems or stress for yourself.